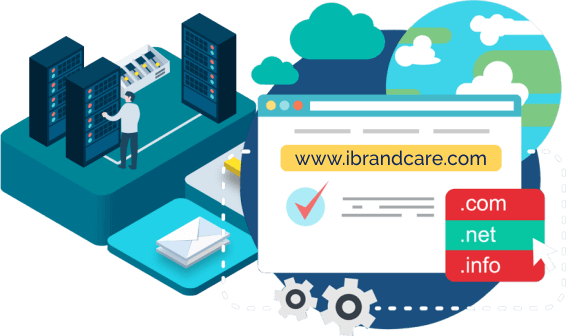 Finding the right web host for your site might seem daunting, with so many different providers and levels of service to choose from. But once you have a good idea of what your site needs, how much you want to spend, and what features you should have, you can make better choices.
Here are suggestions that will help you figure out exactly what you need, and how to choose your next web host.
When choosing a web hosting service, refrain from going with the recommendation of friends or family who are not professionals. Though they may have had a good experience themselves with a certain provider, realize that their needs may be very simple compared to yours. Read reviews and advice from those who have needs similar to your own.
If you want to run an online business, you should know that your web hosting service is going to represent …
---