Your Guide To The Perfect Web Host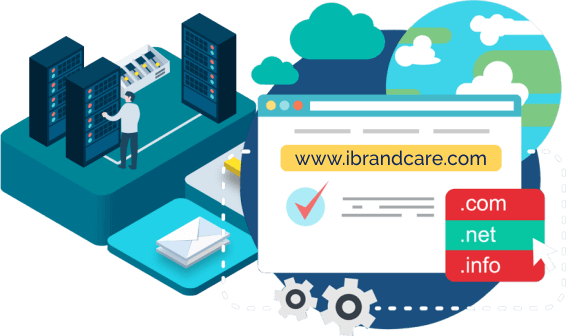 Finding the right web host for your site might seem daunting, with so many different providers and levels of service to choose from. But once you have a good idea of what your site needs, how much you want to spend, and what features you should have, you can make better choices.
Here are suggestions that will help you figure out exactly what you need, and how to choose your next web host.
When choosing a web hosting service, refrain from going with the recommendation of friends or family who are not professionals. Though they may have had a good experience themselves with a certain provider, realize that their needs may be very simple compared to yours. Read reviews and advice from those who have needs similar to your own.
If you want to run an online business, you should know that your web hosting service is going to represent your main investment. Even if this service seems costly in comparison to the other expenses related to your business, keep in mind that the success of your site will greatly depend on a good host.
When choosing a web hosting service for your website, make sure that you read reviews of any host you are considering. You would not buy a new car or a new dishwasher without reading some reviews of it first. The same should be true when you are looking for a web host.
Find out if your web host service supports videos. Videos take a lot of storing space and bandwidth, and you might have to spend a lot for a plan that supports videos. You can save money by uploading your videos to YouTube for free and embedding them on your website.
If you're going to use a free web host, make sure that you know all of the restrictions about site content, as different hosts have different rules about what you can post, especially in the areas of music or video, as streaming those can take up bandwidth. If you know the rules, you won't be in for any surprises.
Take the time to research web hosts on the internet or on specific blogs. Then narrow down your first few choices. There are far too many web hosts, to do research on every one. But, by researching a short list of hosts you can avoid all the pitches and gimmicks that many of the hosts will try to sell you on.
Take longevity into account with any web host. Typically, any host that has been in service for multiple years is doing something right, or else they offer such unbelievably low prices, that reliability does not matter to their customers. The latter would never happen. Take a look at the host's time in business; this will help you narrow the field.
Selecting a web host is important to anyone who has an online presence. It's important to choose a host who will be there when you need them, offer the services you want now and in the future.
Keep these tips in mind as you look for an appropriate web host for your site.
---
Comments are closed.